We provide effective strategy, creative and tech solutions for brands, publishers and partner agencies. Our solutions help brands better communicate with target audiences to achieve business objectives.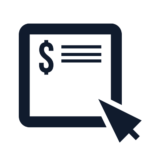 Advertising
Compelling award winning creative that increases brand recall and motivates target audiences to take action.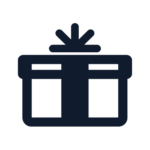 Promotions
Planning, design, production and admin of incentive based promotions.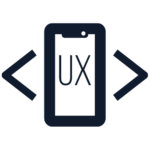 UX design
Design of useful and intuitive digital products that enhance user experience.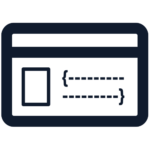 Development
Front and backend solutions using best-of-breed technology stacks.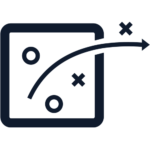 Strategy
Effective planning to sell products and services.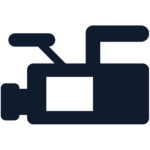 Video production
Pre and post production of engaging stories.