VisualMax is a results-driven boutique digital agency providing superior strategy, creative, production and technical solutions.
VisualMax helps leading brands and start-ups better communicate with their target audiences online to achieve business objectives.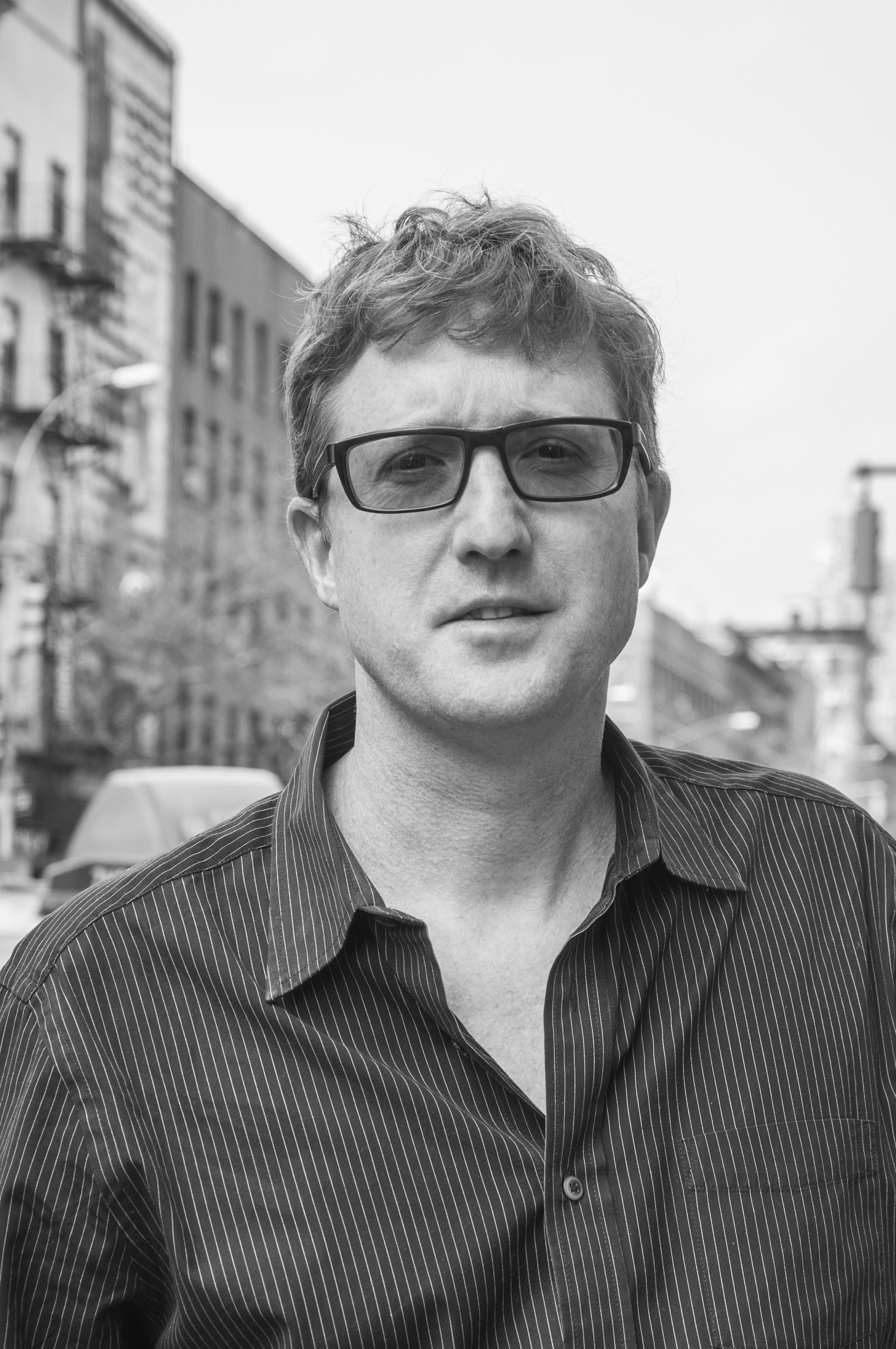 Steve McBride
Founder / Managing Partner
Steve is an innovative marketer with over 20 years of experience in tech, UI/UX, product development, and marketing. Steve has been consistently at the forefront of digital marketing, with a proven track record reflected in the over 200 successful marketing campaigns and products created for leading brands and startups. A passionate and dynamic leader with the ability to plan and communicate vision, energize stakeholders, and motivate team members to achieve client objectives.
Steve founded VisualMax in 2001 as a boutique digital agency focused on developing effective digital products and marketing solutions for leading publishers, brands and startups. Working closely with media sales teams, brand marketers and media agencies, VisualMax helps achieve the business objectives of clients nationwide.